YOU HAVE A QUESTION

WE GOT ANSWERS
Send us a message and we we glady reply right away.
Click To Call Us 732.774.0004
Address
Hours
Monday – Friday: 8AM – 6PM
Saturday: 9am – 3pm
Sunday: Closed
Email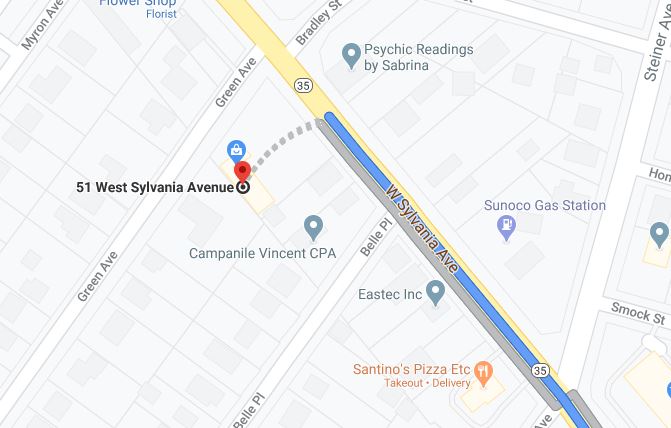 FREE PICK UP 

and 

DROP OFF 

service to Neptune Residents.



Visit Our Other Companies For All Your Auto Needs
Join our mailing list today
Insider offers & flash sales in your inbox.
When it comes to Automotive Service and Maintenance…
NOBODY, is more meticulous, than Michael's Expert Auto Service.